Simon Chalifoux
Your Liberal Candidate For
Pierre-Boucher–Les Patriotes–Verchères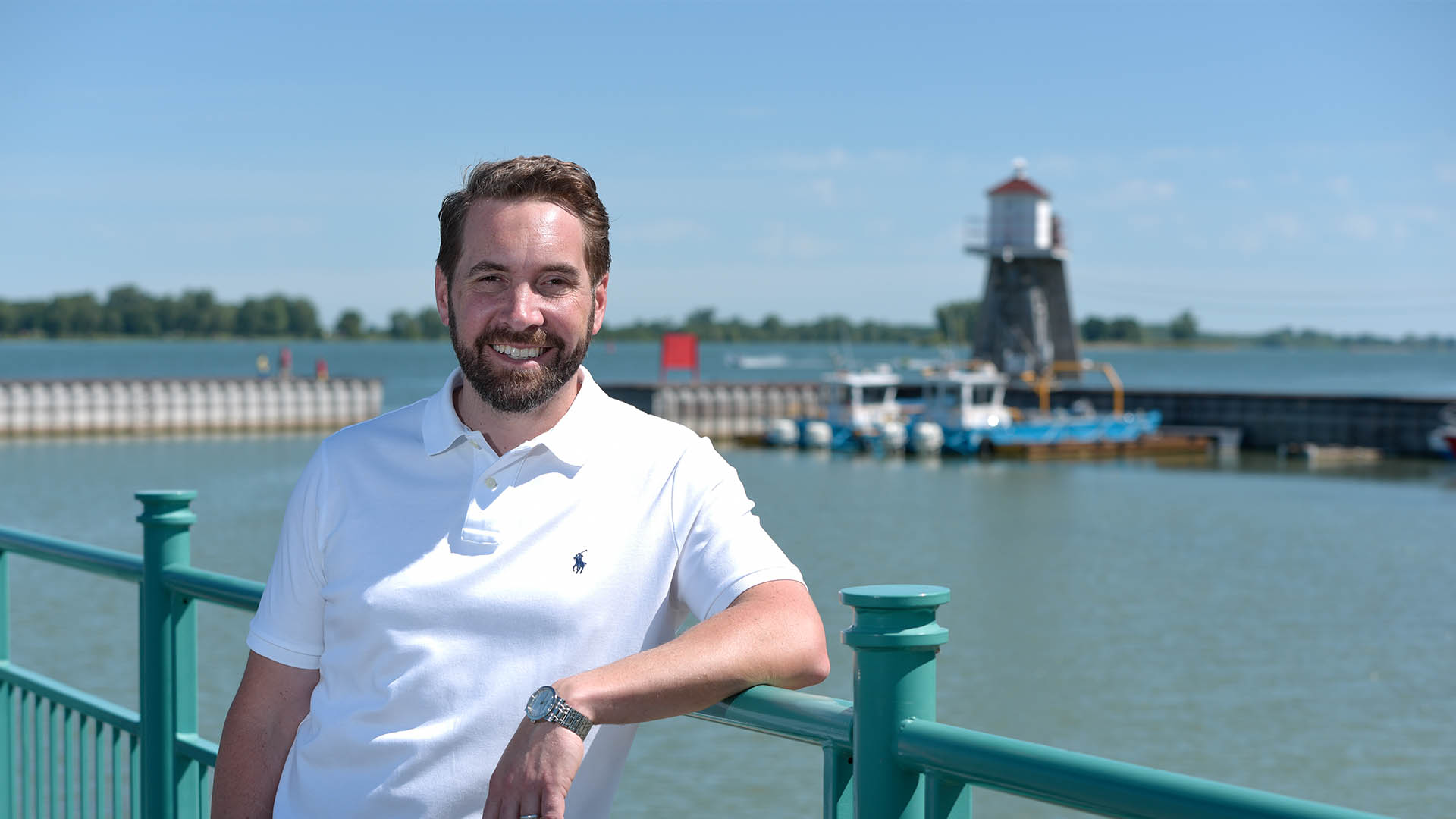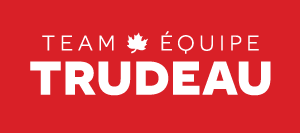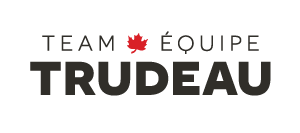 Simon Chalifoux, working hard for you in

Pierre-Boucher–Les Patriotes–Verchères
Married with two young children, Simon Chalifoux works as an engineer for Pratt & Whitney Canada and holds a Master of Business Administration. Born and raised in the neighbouring riding, in Sorel-Tracy, within a family of entrepreneurs in the dairy processing sector, he has established deep roots in the region.
He has a thorough grasp of the concerns of Pierre-Boucher–Les Patriotes–Verchères residents and a deep understanding of the local economic issues, particularly those facing the agricultural community as a result of the new free trade agreements.
A man of action, he has been a municipal councillor in Saint-Mathieu-de-Beloeil for several years and has introduced a family policy to position families at the heart of decisions for the harmonious and sustainable development of future generations.
A leader in his community, he stands out by his commitment to several philanthropic causes (United Way, the Media Food Drive, Children's Wish Foundation) and his relentless drive to bring real change.
As the Liberal candidate for Pierre-Boucher–Les Patriotes–Verchères, Simon intends to make a difference by meeting the needs of his constituents and representing them on issues that affect them, such as the fight against climate change and the improvement of conditions for families and seniors.
He is committed to working tirelessly to defend the interests of his region in Parliament.
Donate to Simon's Campaign